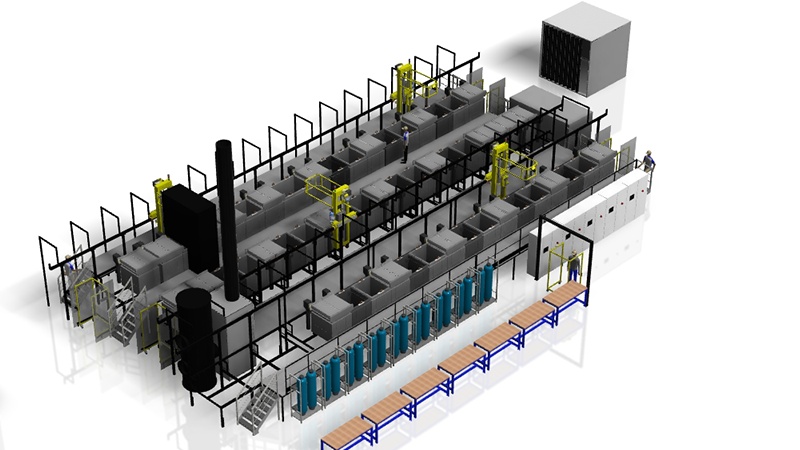 Our design office supports you on all of your surface treatment installation projects. From the feasibility study, to the turnkey installation, our engineers put their skills and experience at your service to design innovative installations and equipment. Our human-sized structure allows us to stay close to our customers.
Detailed engineering and process control
Mechanical, hydraulic, aeronautical, electrical studies, structural calculation
Writing of technical files and maintenance booklets
Research and development of new products
Training file
IT management supervision
At the very heart of our activity, the realization of surface treatment, penetrant testing and liquid and gaseous effluent treatment is our specialty. We put our know-how at your service for the design, construction and integration of your facilities to help you reach the targeted technical performance level while respecting your budget and applicable regulations.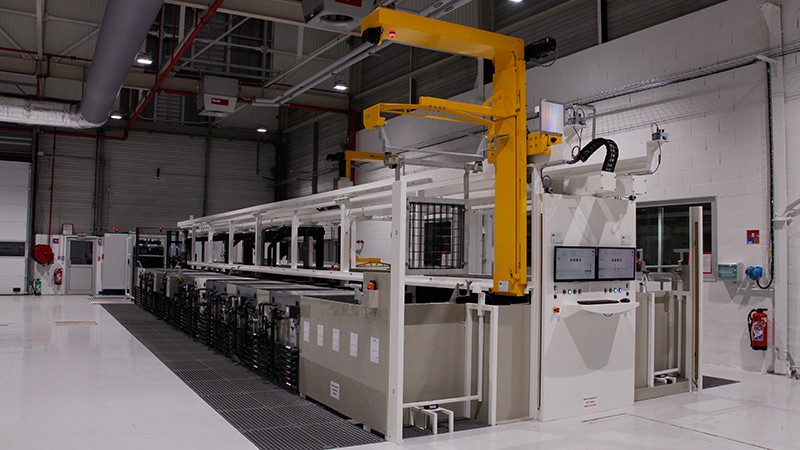 Chemical treatments
Phosphatation in a bath or barrel
Chlorinated or non-chlorinated degreasing
Stainless steel pickling (range without nitric)
Brightening
Burnishing
Non-destructive checks
Atmospheric treatments
Fans
Collector networks
Gas scrubbers
Deviseculeur
Water treatment
Detoxification station and physicochemical neutralization
Vacuum evaporation
Sludge treatment
Printed circuit treatments
Preparation

Activation

Copper pulsed current reinforcements

Finishes
Aeronautical treatments
Light alloy anodizing treatments (OAC, OAS, OAD, TSA)
Passivations / Conversions without Chrome IV
Non Destructive Testing (NDT)
Electrostatic or liquid penetrant – Nital
Treatments Nickel Chemical, Hard Chrome, Cadmium
Stainless steel / Titanium stripping
Ultrasonic washing degreasing
Solvent Degreasing – Vacuum Technology
NADCAP processes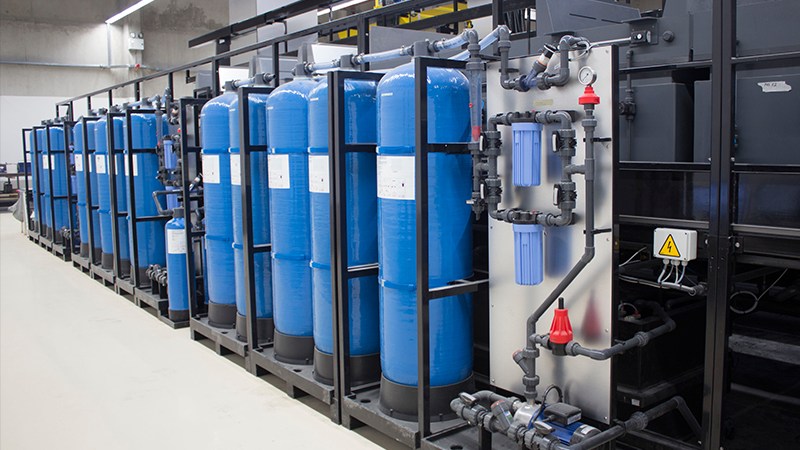 Electrolytic treatments in a bath or barrel
Deposits of Zinc, Nickel, Chrome, Tin, Gold, Silver
Allied deposits
Chromic / Sulfuric Anodic Oxidation
Electrolytic pickling
Polishing / Brillantage
Electrolytic coloring
Rhodium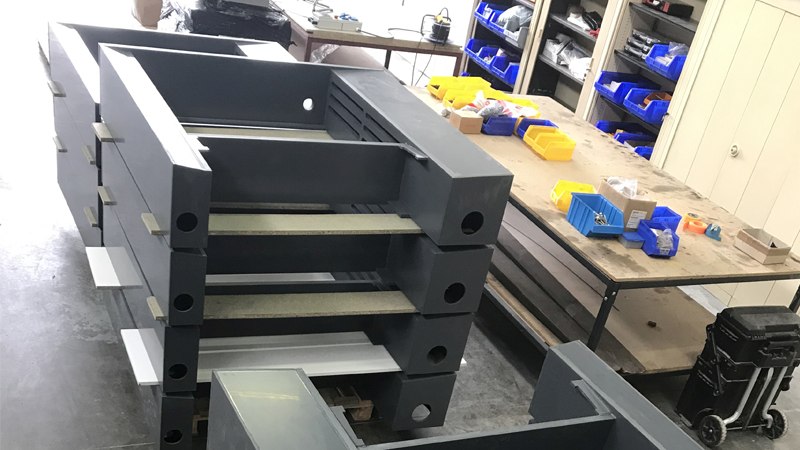 For all industrial needs for which, materials such as metal are not suitable, plastic sheet metal makes it possible to compensate for this lack and provides parts resistant to corrosive products. With this welding technique, custom parts can be created and thus meet the most specific needs.
Boilerwork
Machining and assembly of simple and complex custom parts
In all thermoplastics: PVC, PE, PP, PPs, PMMA, PC, PETG, PA, PE-EL, PVDF.
Machine protection (hood, casing, bell, etc.)
Ventilation parts (hood, suction sensor, ventilation duct, etc.)
Plastic furniture (bench, supports, sink, etc.)
Technical parts (filtration box, gas washing column, paint booth…)
MAINTENANCE AND AFTER SALES SERVICE
Our customers call on our teams for preventive and curative maintenance interventions. Involved in the manufacturing, assembly and commissioning phases, our technicians also train customer teams in the use and maintainability of their facilities. Electricians, automation engineers, boilermakers, site managers … They make customer satisfaction their priority.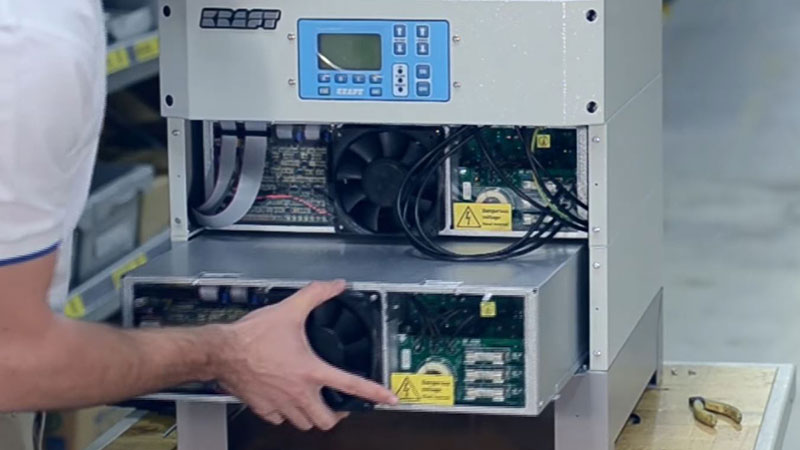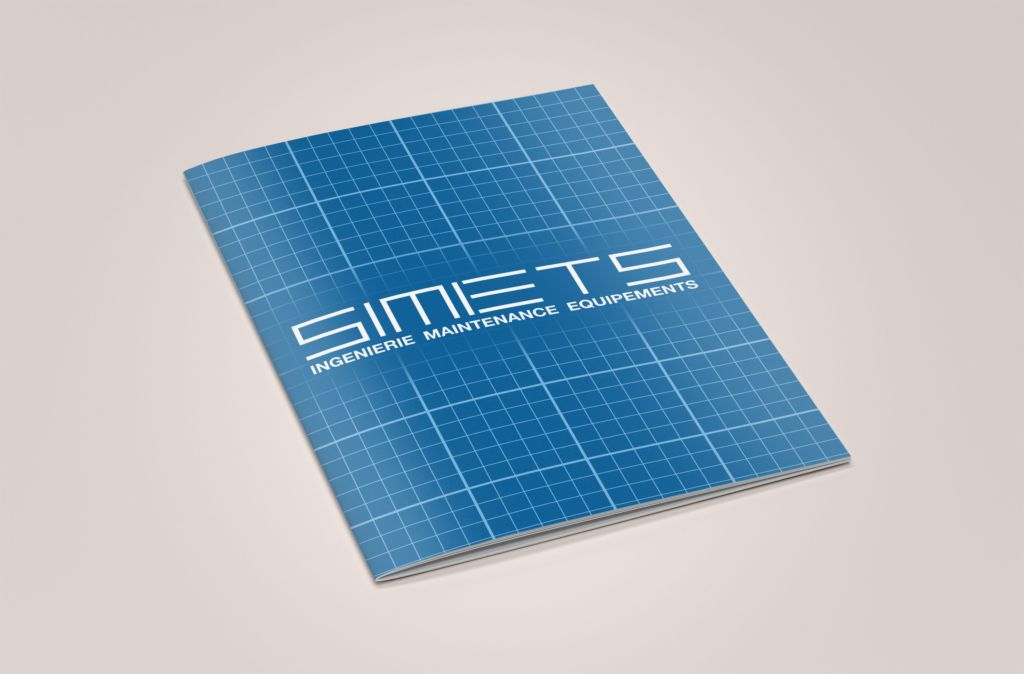 Organizing tailor-made, flexible and scalable training courses so as not to simply train our customers but to make them evolve sustainably by adapting to their priorities and their particular constraints is our objective. The training courses we offer are designed to meet the needs and expectations specific to surface treatment activities.
Training organization approved by the state, we offer a wide range of training ranging from chemical risks to plastic welding techniques.