SIMETS is positioned in the market for surface treatment and penetrant testing facilities as an integrating designer.
It is based on the know-how developed during the 20 years of AZ Equipements, through Franck LECOMTE and Fabien DUVAL, but also on its sales department and its studies and technical office, pillars of the business.
Activity
An independent French company, SIMETS specializes in the design, construction and maintenance of surface treatment plants, water treatment plants, liquid industrial effluent treatment plants and gas treatment plants, penetrant testing facilities.
Our vocation: the design and production of equipment coupled with efficient purification means. The optimization and consistency of production units or purification tools are our priority and our team of engineers ensures that our global solutions are developed in compliance with the regulations in force.
Study office
From the feasibility study to the follow-up of the fabrication to the realization on site, our engineering department is in charge of the design of workshops of surface treatment, liquid and gaseous effluents and installations turn-key.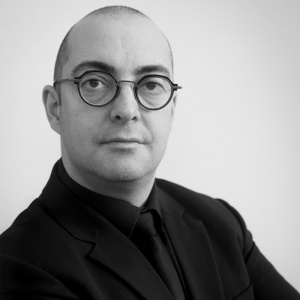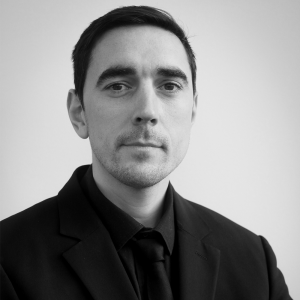 The Team
Direction
After more than 20 years of experience in the design and marketing of surface treatment workshop, Franck Lecomte decides to use his expertise in a company that resembles him, his own …
For this, he combines his skills with those of Fabien Duval, 10 years of experience as head of research department, and together found their company: SIMETS.
Concerned about the quality of the studies offered to their clients but also the professionalism of their suppliers, Franck and Fabien with very complementary profiles, has the same vision of the company and make sure to surround themselves with a team for which Quality, Trust and Professionalism are the master values ​​of the profession.
Study office
Our team of engineers, endowed with various skills and highly sought-after know-how, combines daily technicality, professionalism, reactivity and latest technologies.
It is this mix of profiles, technical as well as commercial, with real knowledge of the field, which makes SIMETS a provider of choice for the most demanding industrialists.
The workshop
SIMETS, based in Yvelines, focuses on European manufacturing and know-how. With its own workshop, the teams are demanding both on the choice of equipment used and the quality of the facilities it performs at the customers.
Ironworkers, boilermakers, site managers … hand in hand with the design office, they make customer satisfaction their priority.