SIMETS : ENGINEERING, MAINTENANCE & EQUIPMENT
One dynamic, that of innovation.
An independent French company, SIMETS specializes in the design, construction and maintenance of surface treatment plants, water treatment plants, liquid industrial effluent treatment plants and gas treatment plants, penetrant testing facilities.
Our vocation: the design and production of equipment coupled with efficient purification means. The optimization and consistency of production units or purification tools are our priority and our team of engineers ensures that our global solutions are developed in compliance with the regulations in force.
From the feasibility study to the follow-up of the fabrication to the realization on site, our engineering department is in charge of the design of workshops of surface treatment, liquid and gaseous effluents and installations. turn-key.
COMMERCIAL EXPERTISE
Customer follow-up
Draft
Writing ICPE files
Obsolescence study
Compliance study
INSTALLATION & MAINTENANCE
INSTALLATIONS & MAINTENANCE
Surface treatment installation
Plant treatment of liquid industrial effluents
Gas treatment plant
Penetrant installation
Maintenance contract
After-sales service,Repair
STUDY OFFICE
Detailed engineering and process control
Mechanical, hydraulic, aeronautical, electrical studies
Structure calculation
Writing of technical files and maintenance booklets
Training file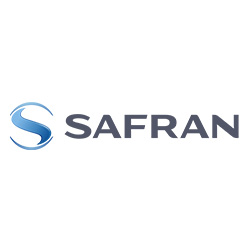 SAFRAN
REVIMA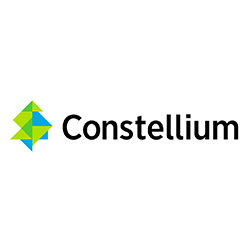 CONSTELLIUM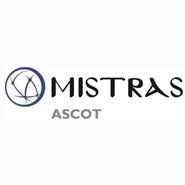 Ascot Mistras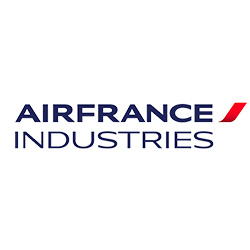 AIRFRANCE INDUSTRIES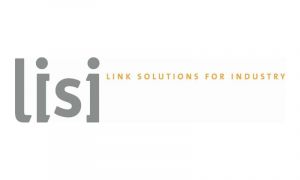 GROUPE LISI

SUEZ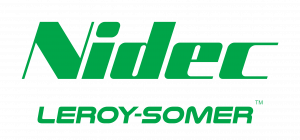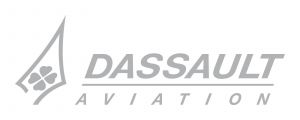 DASSAULT AVIATION

BWT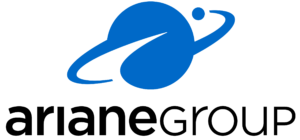 ARIANE GROUP